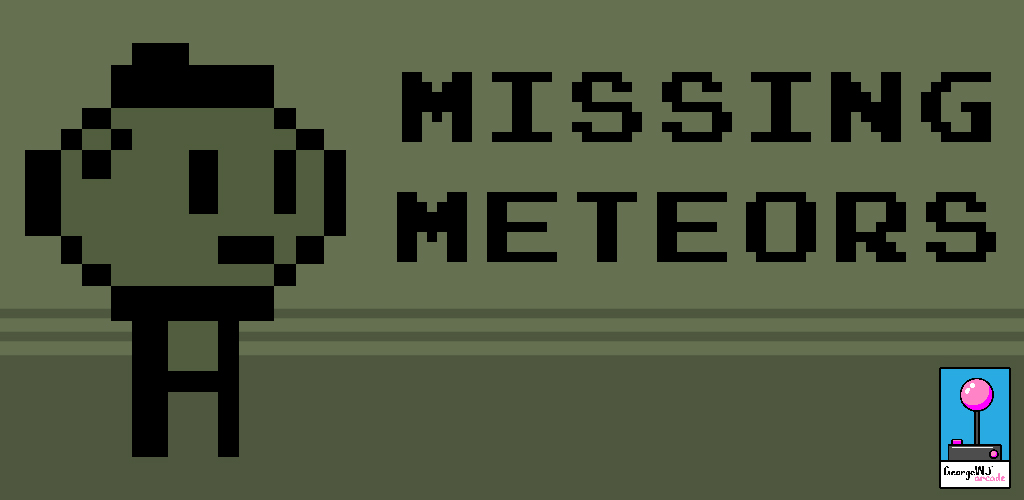 Missing Meteors
Falling rocks! Rapid Clicking! New Highscores!
Missing Meteors is a fast paced arcade game where every tap counts!
Miss the Meteors and grab Gems to set the highest score and survive as long as possible in Classic Mode.
Miss the Meteors and set the highest score from mad dashes to grab the flags in Flag Mode.
Also available on

Comments
Log in with itch.io to leave a comment.
I get situation when rocks stop coming but score goes up. When i go to corner? Still good game.
Thanks for pointing this out. I'll see if I can patch it up by next week. Thank you for playing!